New baby soft bottom knitted shoes
Regular price
$45.99 USD
Sale price
$25.98 USD
Unit price
per
Sale
Sold out
🎉10 Off for Orders Over 69.99🎉
🎉15 Off for Orders Over 99.99🎉
🎉30 Off for Orders Over 159.99🎉

"Perfect Shoes for Little Walkers"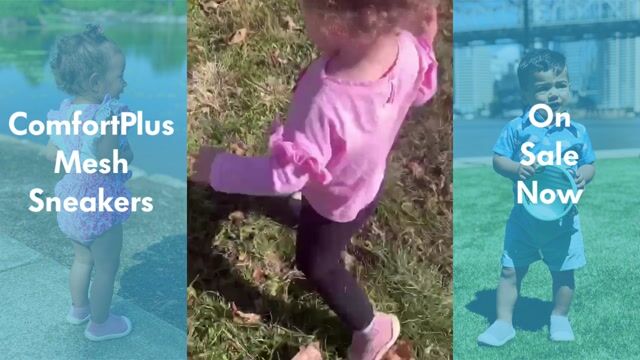 If you're tired of buying baby shoes that are too tight, difficult to put on, and make their feet stink - our sneakers are for you!
Perfect for wide/chubby feet
? Simulates barefoot walking
? Promotes healthy foot development
️ Keeps feet dry
?? Stretches on/off
? Flexible & protective sole
Improves Confidence and Stability
Our ComfortPlus baby shoes help make your baby feel more confident and stable when they walk. Helping build their independence.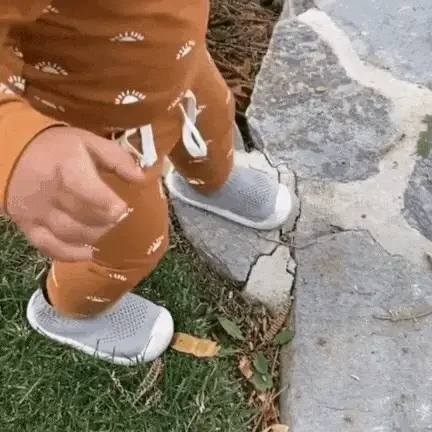 Start on the Path to Healthy Feet
With shoes that promote natural foot development, you're giving your baby the best start to their walking journey.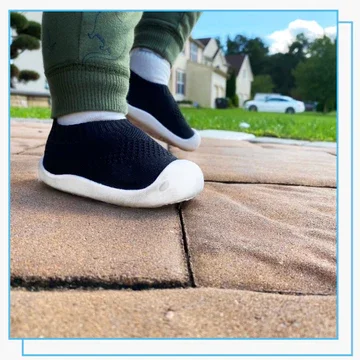 Say Goodbye to Tantrums ?
These shoes are a breeze to put on. You don't have to worry about tying laces or anything else. They just slip right on and off.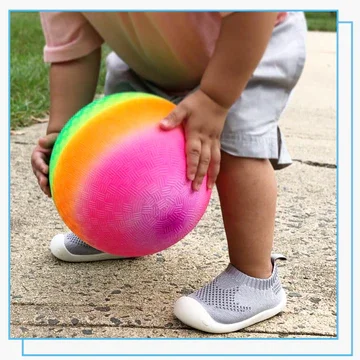 Our Customers Love Us
With over 50,000+ customers and thousands of wonderful messages and reviews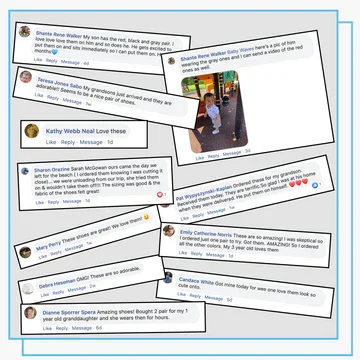 Size Guide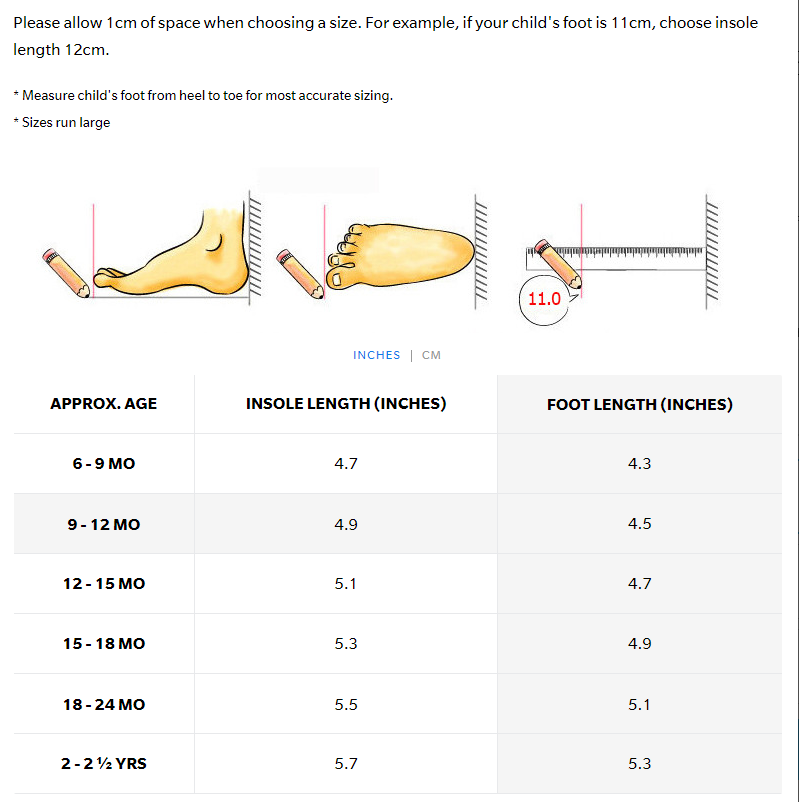 Sturdy Yet Comfortable Design
ComfortPlus Mesh Sneakers were designed to be sturdy yet offer superior comfort. The material is able to withstand outdoor wear and tear, but it is also comfortable enough for all-day wear.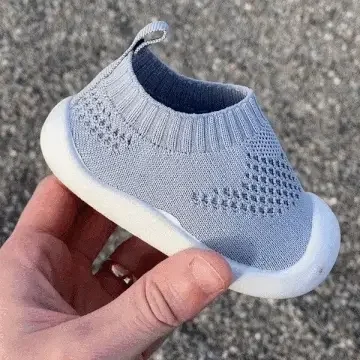 Frequently Asked Questions
Can These Be Worn Without Socks?
Yes, ComfortSport Mesh Baby Shoes can be worn with or without socks based on personal preference.
How Do I Clean Them?
For best results we recommend hand washing them or machine washing them on a gentle cycle. To dry, tumble dry on low or let them air dry.
Do They Have Arch Support?
No, the ComfortSport Baby Shoes don't have any artificial arch support built into them. This is to allow for the baby's arches to develop naturally.
Do You Have a Sizing Guide?
Yes, we have a sizing guide on all of our product pages. Please ensure you reference the sizing guide for the pair of shoes you're looking to purchase and measure the child's foot before a purchase is made.
Do These Run Large, Small, or Normal?
The ComfortSport Mesh Shoes run normal.
Are They Comfortable?
Yes! In fact, many of our customers say that ComfortSport Mesh Sneakers are the only shoes their child will wear.
Are They Waterproof?
No. The uppers of our ComfortSport Mesh Sneakers are made with fabric and will absorb water if submerged.
Do They Allow the Foot to Breathe?
Yes! The upper mesh material is designed to allow the foot to breathe. This helps to keep your little one's feet dry and cool.
Share